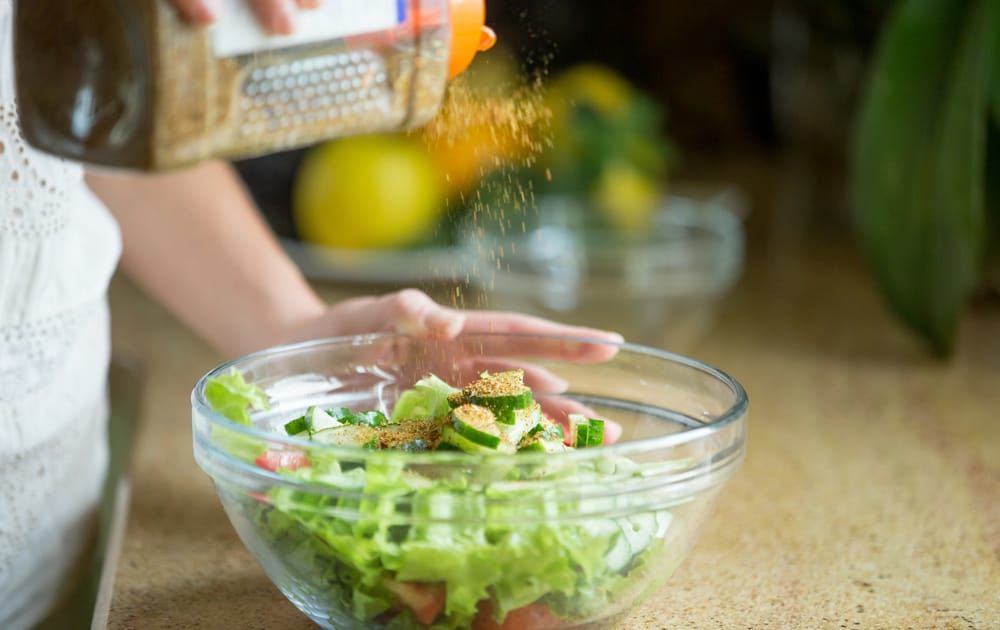 There are umpteen types of fruits that grow in India, which are renowned for their medicinal properties. This also includes several mountain fruits. Here we are going to throw light on a fruit that not many may know of or heard of. We are talking about the Lasoda fruit, which is also known as Nisori or Gondi in diverse parts of the country. It is known in English as Glueberry, and its scientific name is Cordia myxa. Besides these names, the fruit is also sometimes referred to as Indian cherry. The size of the Lasoda fruit is quite small, almost the size of a betelnut. 
Consumption and Benefits
The Lasoda fruit is consumed in diverse ways, including pickles, churan, and greens. Apart from the fruit it bears, the Cordia myxa tree's bark and leaves are also widely used in several Ayurvedic medicines. This plant has powerful benefits when it comes to treating asthma, cough, fever, skin allergies, and a whole host of physical problems. 
The treatment of several diseases is hidden in this rare fruit. Mentioned below are 5 reasons to add Lasoda fruit to your regular diet.
Reason 1: Lasoda has Powerful Anti-inflammatory Properties
If you are facing problems such pain and swelling in the joints, you must prepare a decoction of the tree's bark and camphor. This decoction can then be massaged on the painful or swollen part of the body twice daily – in the morning and evening. Besides this, you may successfully grind the Lasoda tree's bark into a smooth paste, which can be applied on the inflamed region. This can benefit you to a great extent.
Reason 2: It Helps Relieve Sore Throat
If you have cough or sore throat, then preparing and consuming a decoction involving the Lasoda fruit can be of tremendous help. To prepare such a decoction, you may boil the fruit in water and consume it. In addition, the Lasoda tree's bark can also be successfully boiled in water, filtered and then consumed. If you do develop a sore throat, this decoction can go a long way in offering you phenomenal relief.
Reason 3: It Helps Combat Skin Allergies
The seeds of the Lasoda fruit are extremely efficacious when it comes to combatting problems such as itching, scabies, and ringworm. To obtain a smooth paste, you need to grind the seeds very well. You may then apply the paste on the region of the body that itches. Since ancient times, this fruit has been used for its medicinal properties and the practice continues until this day when it comes to Ayurveda.
Reason 4: It Improves Strength of the Body
Besides being a rich source of protein, the Lasoda fruit is also rich in carbohydrates, fibre, calcium, phosphorus and iron. All these nutrients are needed by the body if it must function at its optimum. Many individuals enjoy eating the fruit raw. However, its dried form is also extremely popular. Several households prepare Laddoos by drying the fruit and eventually mixing it with a wide range of other ingredients. Thus, the Lasoda fruit strengthens the body and provides enough energy for staying active throughout the day. Moreover, incorporating Lasoda greens in your diet is a good way of ensuring that you derive all nutrients that this plant has to offer.
Reason 5: It Eases Menstrual Pain and Toothache
Besides causing mood swings, menstrual days of a woman can cause pain. Consuming Lasoda during this phase can ease the pain. Prepare a decoction involving the bark and consume it. You need to note that consuming such a decoction once or twice during your menstrual cycle will offer much-needed relief. What's more, when you are confronted with toothache, you can prepare a decoction by boiling the bark of the tree in water. You can then use this decoction to rinse your mouth. 
The Final Word:
Lasoda (which is also known as glueberry in English) grows primarily in Gujarat and Rajasthan. The unripe Lasoda fruit is green and is used to prepare soups and pickles. When it turns ripe, it acquires a sweet taste and can be eaten raw.
This article is reviewed by Dr. Sunanda Ranade