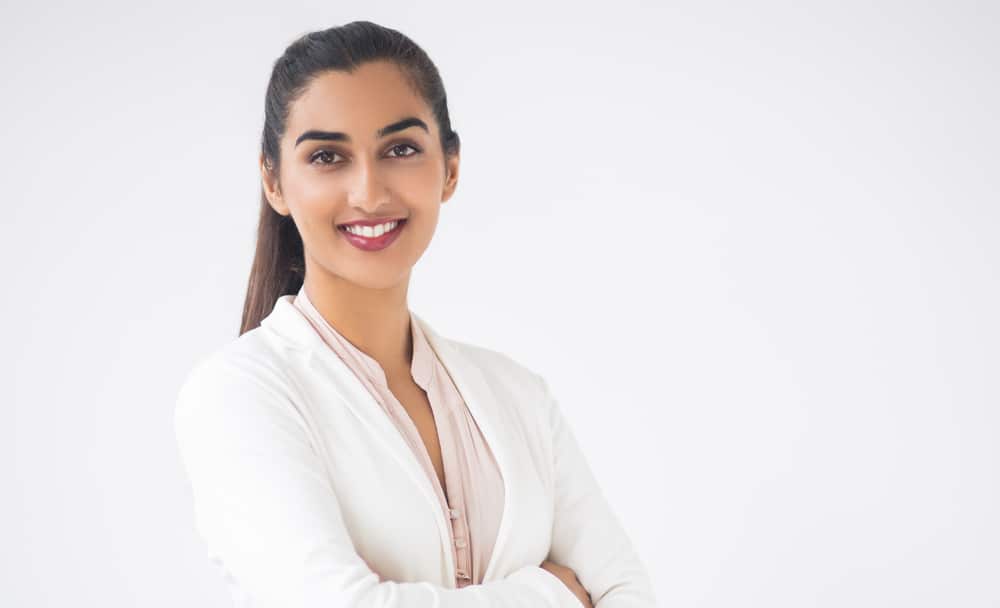 Women's health is associated with many physiological, anatomical and psychological transformations throughout life. She goes through various drastic changes, such as menstruation, pregnancy, childbirth, menopause, etc., all of which can increase the risk of numerous disorders. Ayurveda helps recognise these changes and health conditions and provide simple techniques and herbs to maintain women's health.  
Ayurveda categorises the various stages of a woman's life under Bala, Kumari, Rajaswala, Ritumari, Garbhini, Prasava, etc. According to Ayurveda, women need to follow specific preventive techniques at each stage. The Dosha imbalance and Dhatu variation also play a leading role in determining the diet and lifestyle modifications for all the stages of life. Ayurveda has also given specific recommendations and tips for many health conditions, some of which are mentioned here. 
What Does Ayurveda Say About Menopause?
Menopause is the permanent cessation of the menstruation cycle in women. It is a natural process that leads to oestrogen deficiency in women. This deficiency can further cause many health conditions such as osteoporosis, cardiovascular diseases, etc. Women may also suffer from many menopausal symptoms, such as mood swings and hot flashes that affect the quality of their life during the period.  
Ayurveda suggests using herbs such as Shatavari, Vidar, Yashtimadhu, etc., during menopause to relieve menopausal symptoms and prevent osteoporosis and cardiovascular diseases. 
What Is Ayurveda's Take On Breast and Cervical Cancer?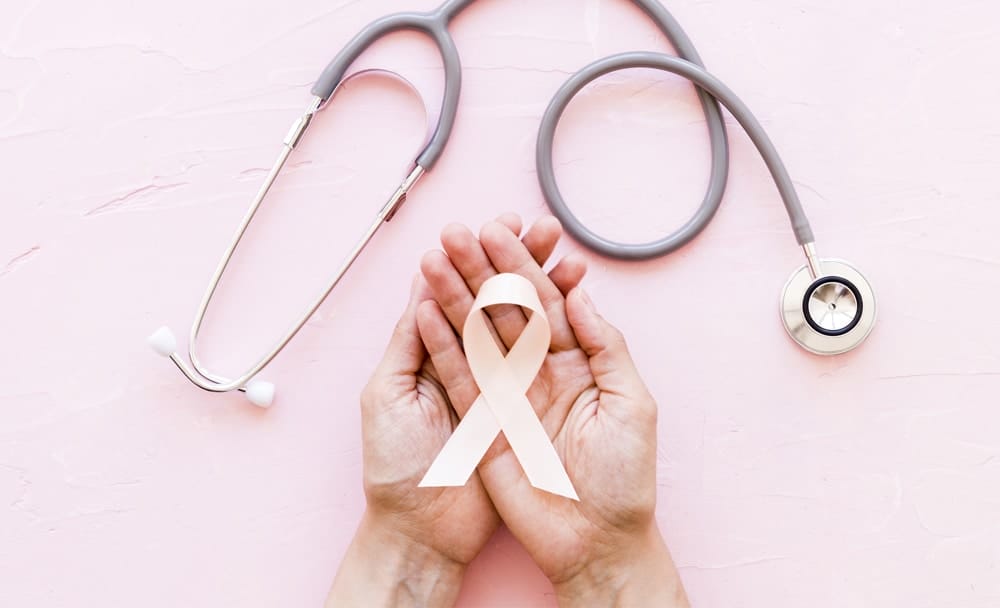 Breast and cervical cancers are one of the leading causes of death in women. These cancers are usually caused by hormone replacement therapy for menopause, osteoporosis, etc. Ayurveda recommends consuming herbs rich in phytoestrogen to relieve menopausal symptoms, improve the health of bone and brain, and boost blood circulation, all of which help reduce the risk of developing breast, cervical and endometrial carcinoma in women.
What is Ayurveda's View on Reproductive Health of Women?
Nowadays, health problems such as infertility, menstrual irregularities, cervical erosions, etc., have become very common. Ayurveda believes that all these gynaecological disorders are usually caused by an unhealthy diet, poor lifestyle, hereditary problems, etc. Therefore Ayurveda aims to treat these problems by acting on their root causes through diet and lifestyle modifications. It focuses on balancing Dosha, Dhatu and Agni to treat disorders related to reproductive health. 
Not only does Ayurvedic treatment help improve fertility, but also aid in curing fibroids, adenomyosis, cervical erosion, etc. Ayurvedic therapies are also highly beneficial in dealing with the symptoms of pregnancy and postpartum difficulties or disasters with the help of massages, herbal concoctions, diet, etc.  
The Final Takeaway
Women's health is highly vulnerable because of the various changes she experiences in her body during menstruation, menopause, pregnancy, etc. It is more prone to suffering from disorders, such as menstrual irregularities, osteoporosis, breast cancer, cervical cancer, cardiovascular diseases, infertility, etc. Ayurveda acknowledges these problems and helps treat them with diet, lifestyle modification, herbs and Ayurvedic therapies.