This article is reviewed by an expert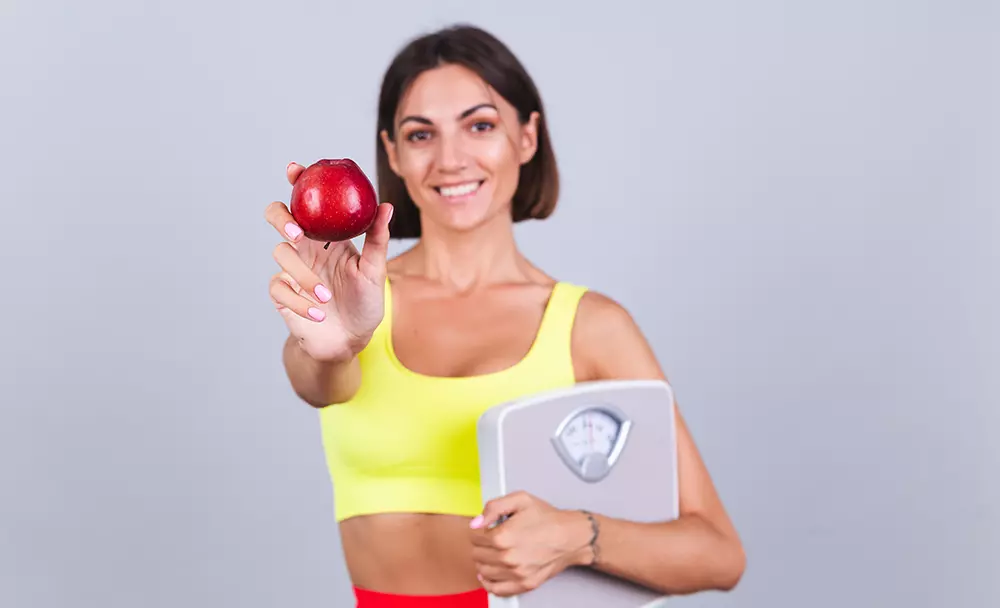 While obesity is becoming a serious health disorder, being underweight is also causing leading health problems like osteoporosis, weakened immune system, Infertility, etc. (1)
Are you also underweight and do not have your ideal body weight? Are you looking for a weight gain diet that can also help promote your overall health? If yes, then keep reading.
Best Foods To Include In a Weight Gain Diet 
To gain weight, you must include whole carbohydrates, healthy fats and protein in your diet (2). 
Carbohydrates are the nutrients that the body uses for energy. Protein helps with muscle growth and maintenance. Dairy products help increase calorie levels, and unsaturated fats help increase healthy cholesterol in the body (2).
Some of the best examples of these foods include whole grains, dried fruits, potatoes, avocados, milk, etc. (2).
Best Weight Gain Diet Plans for Indians (3) (4)
Early Morning
Start your morning by drinking a glass of lemon water (in lukewarm water). 
Breakfast
Eat a fulfilling breakfast, such as a paratha with curd or butter and a cup of milk. You should also include two bananas and some soaked nuts. Apart from paratha, you can also have poha, daliya or peanut butter toast for breakfast.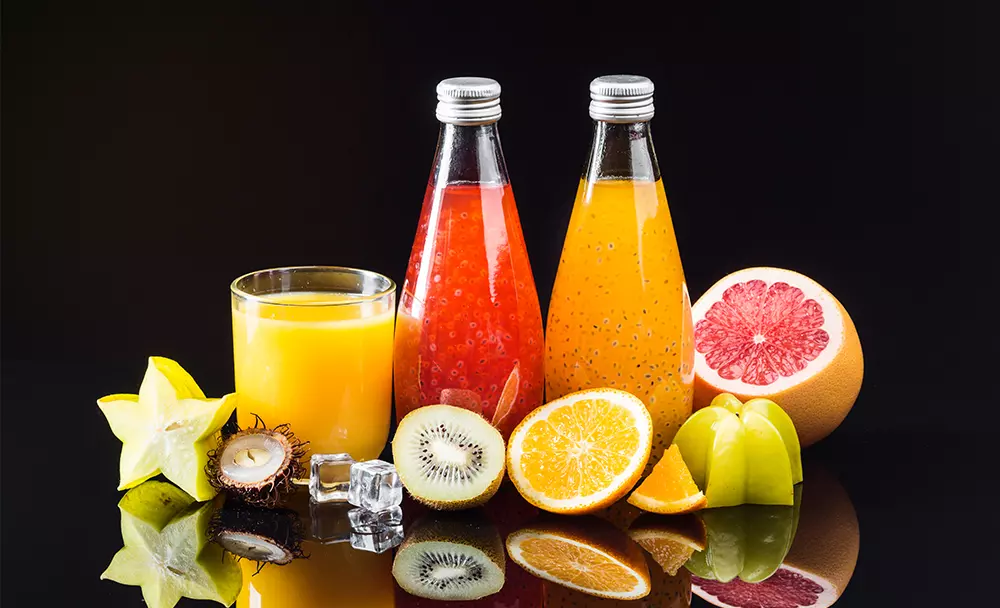 After Breakfast
Before taking your lunch, eat any fruit or drink fruit juice. 
Lunch
Lunch should be the heaviest meal of the day. Include rice, curd and salad in your lunch along with two or three chapatis with any dal and vegetables such as mixed vegetables, capsicum mixed with potatoes etc.
Evening Snack
You can eat some toasted bread with tomato sauce, cheese balls with butter, vegetable cutlets or vegetable rolls along with a cup of tea in the evenings. 
Dinner
Eat chapati and any green veggies in your dinner. You can also include a salad of cucumber, carrot, onion etc. 
Bedtime 
Before going to bed, drink ½ a glass of skimmed milk.
More Tips To Gain Weight (1)
Eat three to five meals a day at regular intervals of time. 

Practise weight training and other exercises every day. 

Eat a diet rich in protein to support muscle growth.

Eat foods rich in fibrous carbohydrates and healthful fats to increase the number of calories and nutrients in the diet. 

Seek help from doctors, dietitians and fitness professionals for developing diet and exercise plans.
The Takeaway
Consuming appropriate nutrition is the key to maintaining a healthy weight. Your diet needs to be balanced and full of nutrients to help you gain weight healthily. 
Disclaimer: This is a generic article. Therefore, before incorporating this weight gain diet plan into your life, consult a doctor and nutritionist. Sometimes you might be suffering from an underlying health problem that cannot be resolved by dietary modifications. 
References
https://www.medicalnewstoday.com/articles/321982

https://www.medicalnewstoday.com/articles/321518

https://www.medtalks.in/articles/healthy-indian-diet-plan-for-weight-gain

https://www.practo.com/healthfeed/gaining-weight-with-an-indian-diet-24643/post