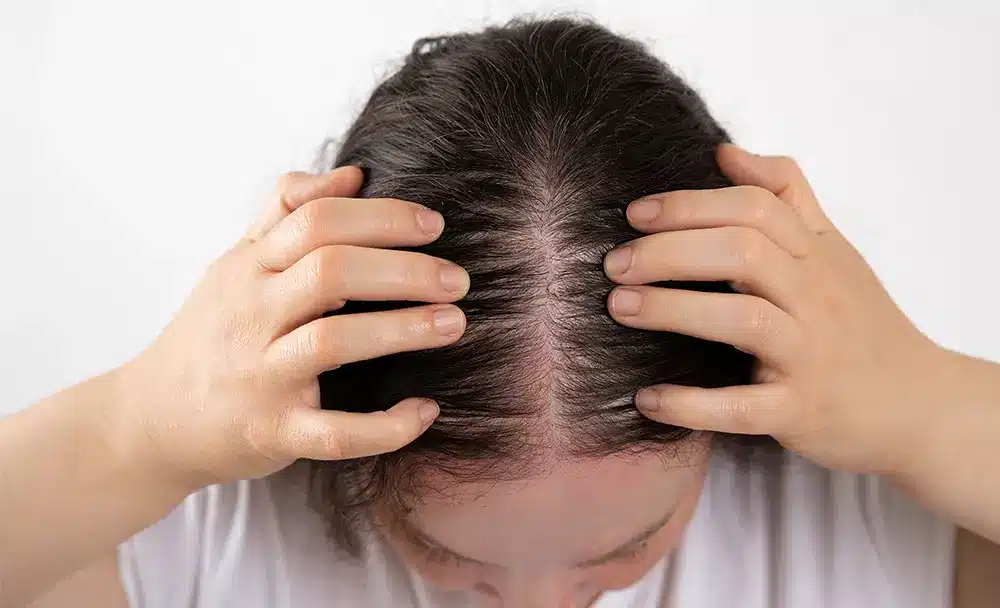 If you're dealing with excess hair fall or hair loss, you know too well how frustrating and distressing this can be. What's even more annoying is that the expensive hair products that you splurge on don't seem to do much good for your hair. In fact, some of them may seem to exacerbate the problem, causing further hair fall.
Fortunately, you don't just have to rely on hair care products off the cosmetics shelf. Instead, you can turn to your kitchen cabinet and herb garden for some powerful natural remedies to fight hair fall and promote hair growth. Not surprisingly, some of the most natural remedies to fight hair fall and dandruff come from ancient Ayurvedic texts that contain a wealth of wisdom on natural medicine.
 We'll take a closer look at some of the best choices to fight hair fall, including Ayurvedic and other natural remedies for excess hair fall. 
Fenugreek or Methi Seed Paste
Fenugreek is a popular Indian spice that contains lecithin, which helps to moisturize the hair and prevent breakage.
When methi seed paste is applied to the scalp and hair, it promotes hair growth and strengthens hair shafts, thereby preventing hair loss.
To make methi seed paste, fenugreek seeds should be soaked in water overnight and grind them to make a fine paste of it.
Apply the fenugreek seed paste on the hair and scalp, for a few minutes and rinse it thoroughly.
Repeat this twice a week to improve hair growth.
Aloe Vera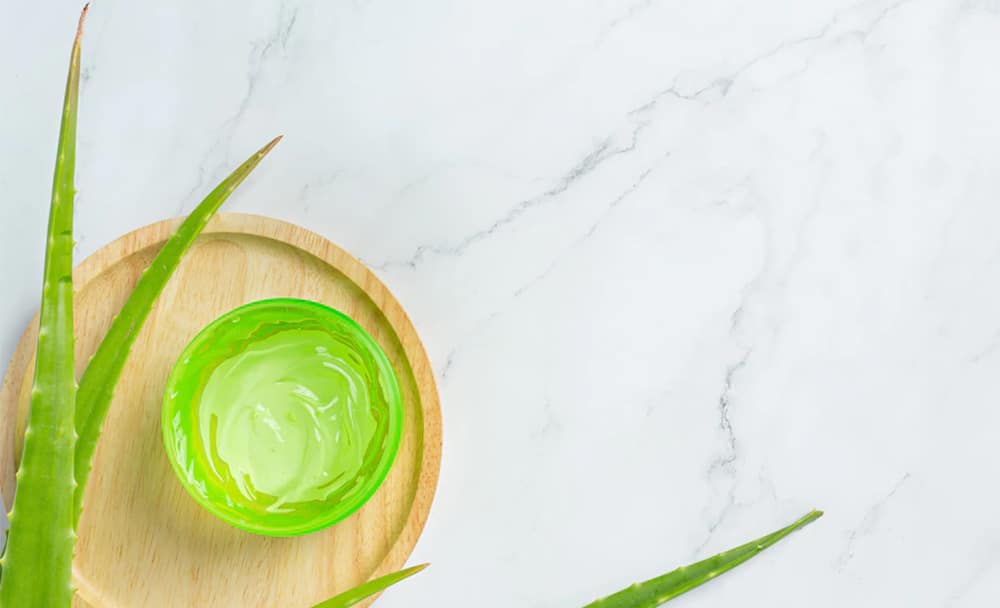 Aloe vera has high nutrient content, which aids to delay hair loss and can even cause hair regrowth.
Apart from nourishing the hair, aloe vera caters to various benefits to the scalp as well.
The proteolytic enzymes of aloe vera remove the dead scalp cells, cleanse the pores, and help to unclog the hair follicles.
Its alkalizing properties help in maintaining the scalp pH at desired levels.
Coconut Milk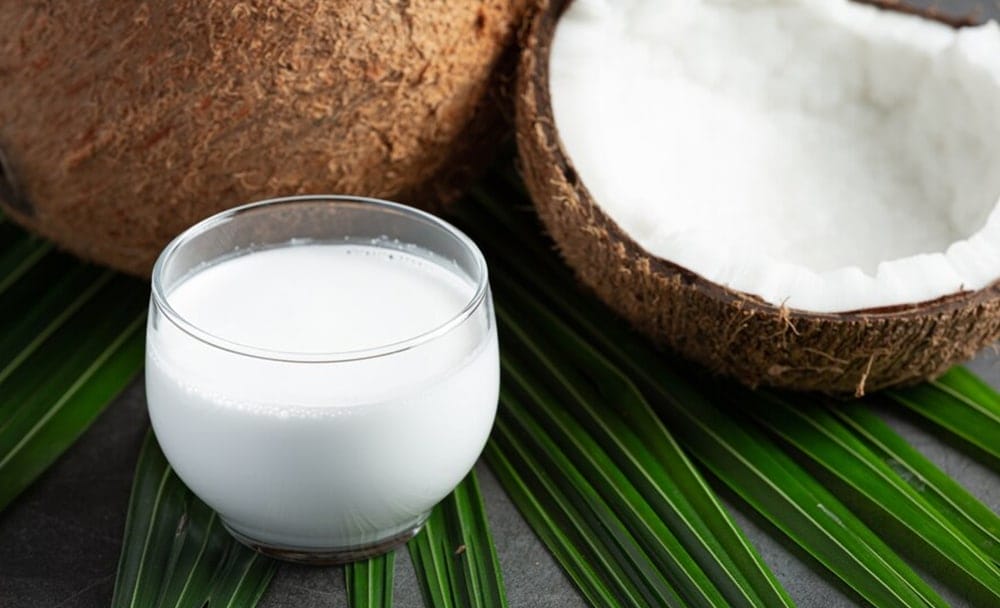 Coconut milk is rich in essential nutrients, such as iron, potassium, and fatty acids that provide required nutrition to the scalp.
Also, these ingredients penetrate through the hair shaft and seal the moisture, thereby protecting the hair against heat and pollutants.
The fatty acids bind to the keratin and prevent the breakage of the hair strands.
Therefore, applying fresh coconut milk to the scalp for a few hours before washing the hair can be effective.
Lemon Juice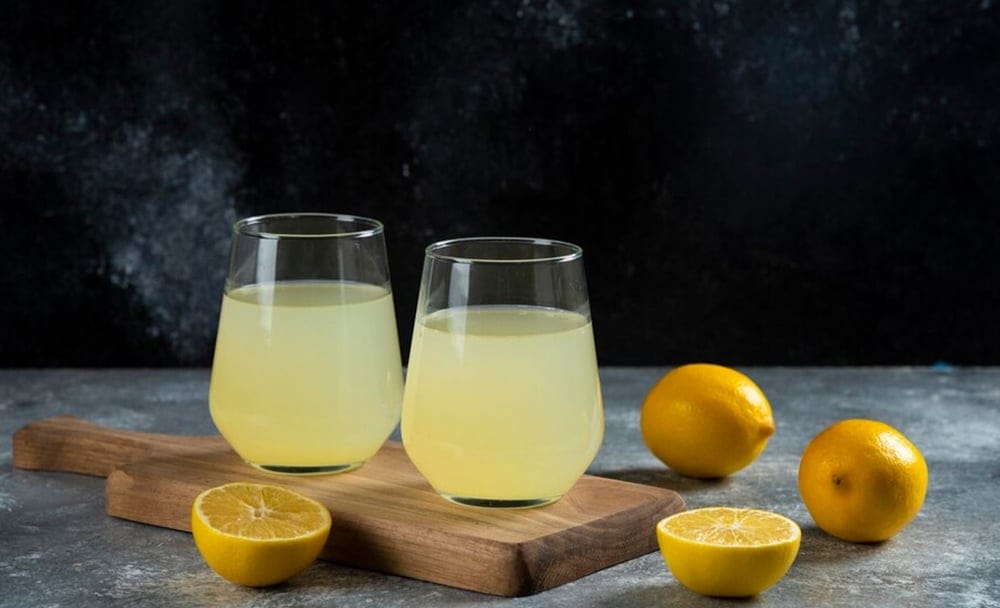 Lemon juice is highly recommended in place of harsh shampoos, as its low pH cleans the oil and dead cells on the scalp.
Applying lemon juice on the scalp nourishes the hair follicles, reduces the oil on the scalp, eliminates dandruff, and prevent hair loss.
Onion Juice
Reduced blood circulation and oxygen can cause the death of the scalp cells.
Onion juice is rich in sulfur content, which helps in promoting blood circulation to the scalp.
Thus, applying onion juice on the hair and scalp controls hair loss and stimulates the regeneration of hair follicles.
Amla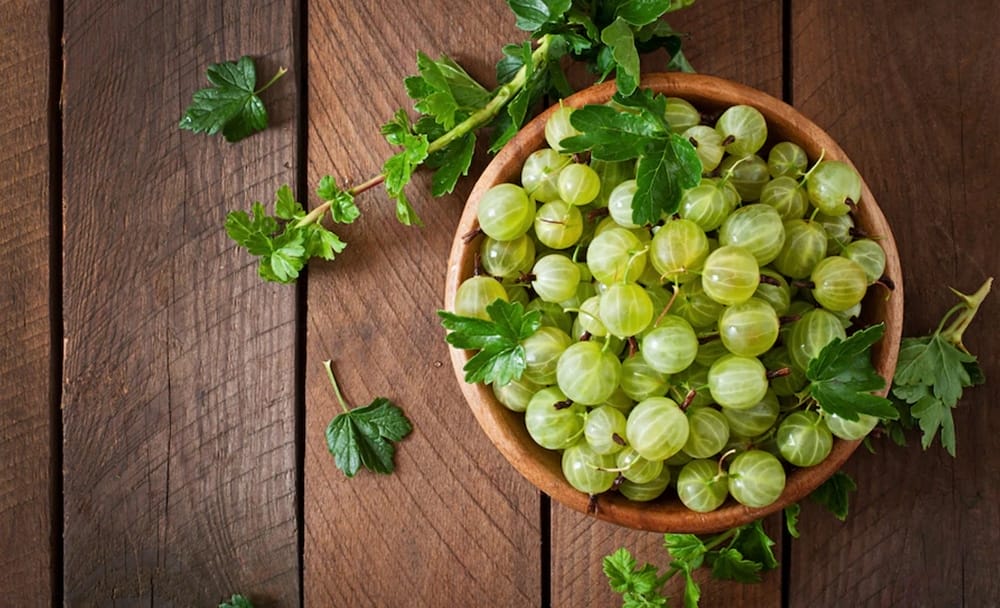 Indian gooseberry or amla, which is rich in vitamin C exhibits antibacterial, anti-inflammatory, exfoliating, and antioxidant properties that promote the growth of healthy and thick hair.
Natural oils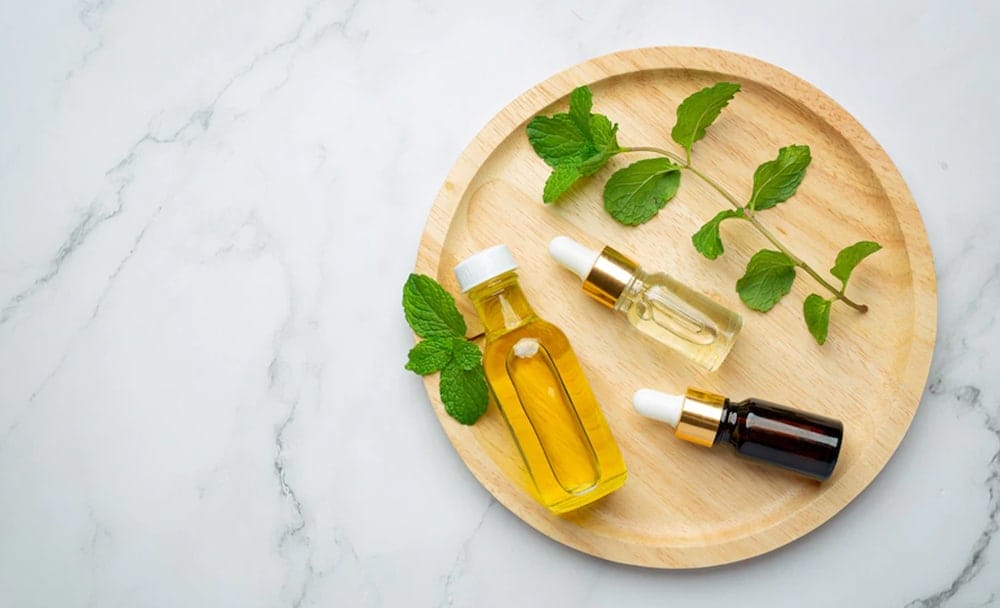 Massaging the scalp with natural oils, such as coconut oil, amla oil, castor oil, olive oil, argan oil, and wheat germ oil promotes relaxation and improves blood flow to the hair follicles.
Potato juice
Potatoes are rich in specific vitamins and minerals that provide nutrition to the hair strands.
Applying potato juice onto the scalp prevents premature balding and drying of the hair.
While not every home remedy for hair fall listed here may be equally effective for everyone, you can be pretty sure that none of them will harm your hair. After all, you won't be exposing your hair and scalp to the harsh chemicals in cosmetic shampoos and serums. Moreover, every natural remedy for hair growth uses a herb or fruit as the ingredient, providing your scalp with nourishment that is vital for healthy hair. When using home remedies and Ayurvedic herbs to treat hair fall, remember that natural products can take time to work, so it's important to be consistent and patient.