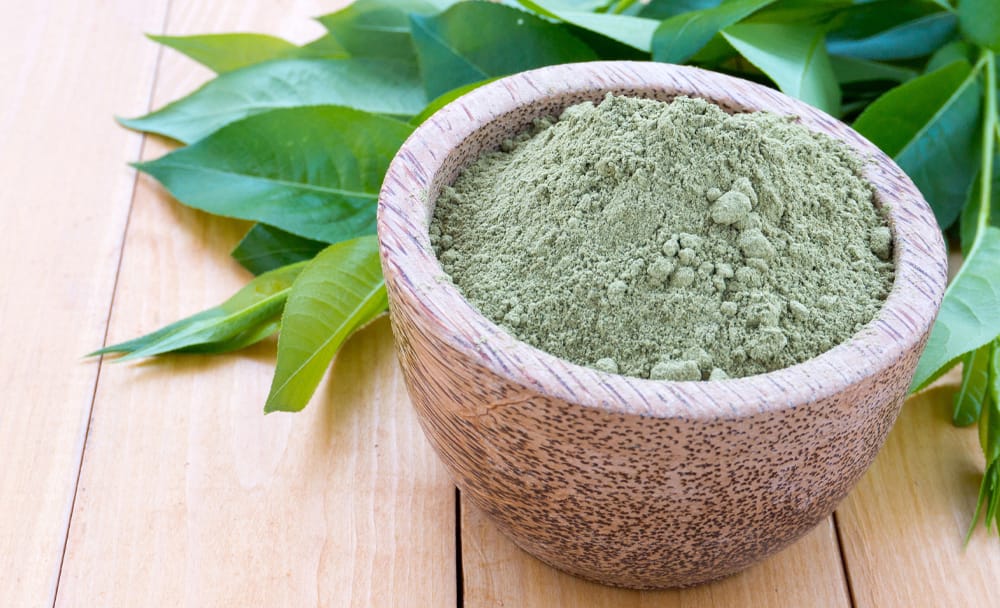 Henna, also known as Mehendi, is a popular herb used by people to dye their hair or adorn themselves with body art. It is scientifically termed Lawsonia inermis and is considered one of the most important herbs of Ayurveda. 
Henna is rich in antioxidants, essential fatty acids, Vitamin E and many other nutrients that provide ample benefits to the hair. It is not only a natural dye but also a herb that helps boost the overall health of your hair. The flowers, seeds, roots and bark of henna are also used to treat and prevent numerous diseases in the body.   
Henna in Ayurveda
In Ayurveda, henna or Lawsonia inermis is called Madayantika. It has Tikta (bitter) and Kashaya (astringent) taste, and Laghu (light) and Ruksha (dry) qualities. According to Ayurveda, henna is cold in potency and helps pacify the aggravated Pitta and Kapha Dosha. 
Benefits of Henna For Your Hair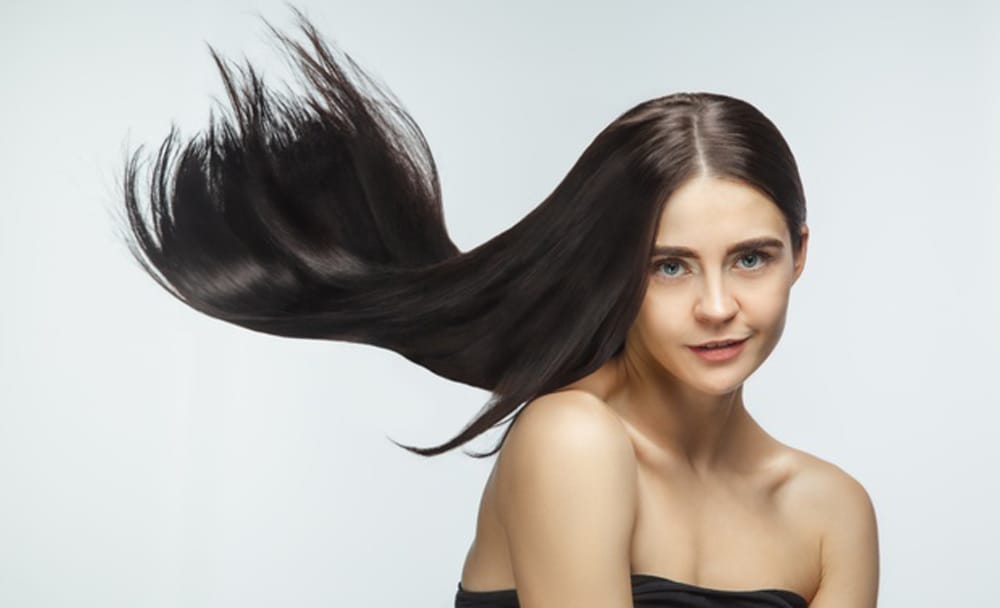 Phytochemicals such as tannins and phenolics present in henna help stimulate the growth of hair follicles, reduce the frequency of hair fall and promote hair growth. In addition, henna also helps to boost scalp health and balance pH levels, which are necessary to curb hair fall.   
Stimulates Oil Secretion:
The sebaceous glands naturally secrete oils to nourish your hair. However, sometimes, due to some internal and external factors, these glands may secrete excess oils and cause itching and hair fall. Henna helps to regulate oil production, remove excess oils from the hair and stimulate unclogging of hair follicles.   
The antifungal and antimicrobial properties of henna help fight dandruff and other scalp issues such as scalp itchiness. It also removes impurities from the scalp, which further helps to maintain scalp health.
Prevents Premature Graying:
Henna contains a reddish-brown colouring compound that helps to dye your hair naturally. It, therefore, helps to prevent premature greying of your hair. 
Henna covers all your hair shafts and builds a protective layer around them, locking the moisture in the hair. It is one of the best conditioners that also helps to add a natural shine and gloss to your hair.
Henna is rich in proteins, antioxidants and Vitamin E, which helps to strengthen your hair and prevent hair damage. It also helps to improve elasticity in your hair, rectify split ends and prevent dryness.   
How to Use Henna for Your Hair?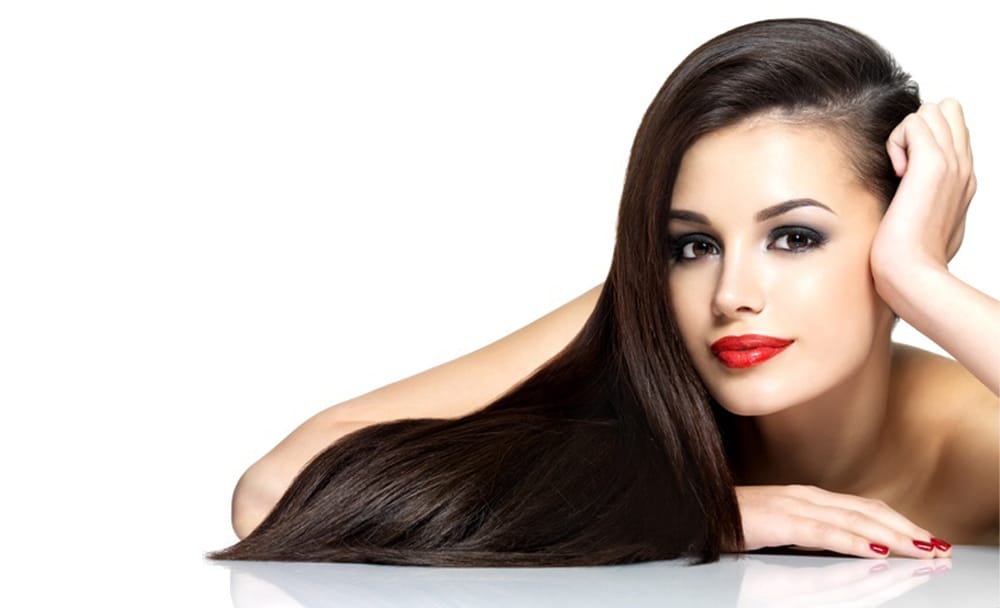 Grind fresh henna leaves and make their powder or use the henna powder from the market.

Mix the powder with tea water or regular water in a vessel and let it rest overnight.

Apply the henna pack on your hair, from roots to the tips and let it rest for 1-1.5 hours. Do not keep it for a long time, otherwise, it may harden. 

Rinse your hair well with water. You may also use herbal shampoo.
For the best results, it is recommended to use henna with other herbs such as Amla, fenugreek seeds, mustard seeds, Ritha, Shikakai, hibiscus leaves, Multani Mitti, etc.    
Other Benefits of Henna
Henna not only helps to boost hair health but also to treat many diseases in the body. Ayurveda mentions the use of Madayantika to cure skin diseases, fever, bleeding disorders, jaundice, dysuria, cardiac disorders, ulcers, wounds, delusion, dizziness, ulcerative colitis, etc. Henna is also known to relieve joint pain, kidney stones, mental disorders and headaches. 
Precautions:
There are no adverse effects of using henna or Mehendi. However, one must use only organic Mehendi. It is also advised to avoid taking henna during pregnancy and breastfeeding. 
Takeaway:
Henna offers many health benefits to your hair. It helps to cure dandruff, dryness, itching and many other scalp problems. It also helps to prevent hair fall, strengthen your hair, regulate oil secretion and promote the growth of your hair follicles. Regular use of henna can yield long term benefits to your hair and make your hair strong, thick and lustrous.