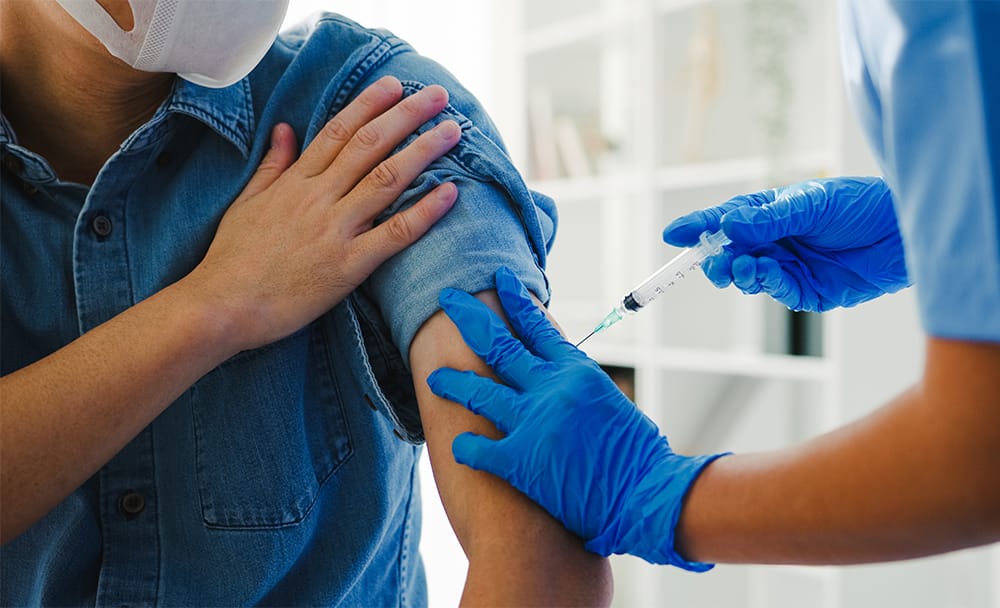 World Immunisation Week is a health campaign started by WHO to promote the use of vaccines to protect people of all ages against diseases. It is celebrated in the last week of April with an aim to create awareness and protect people and their community from vaccine-preventable diseases. 
Long Life For All: World Immunisation Week 2022 April 24 – April 30 
The theme of the World Immunisation Week in 2022 is "Long Life for All". Immunisation is one of the best cost-effective health interventions that help save millions of people throughout the globe. However, there are still nearly 20 million children in the world who are either unvaccinated or under-vaccinated. Therefore, this year, the campaign aims at providing necessary vaccinations to everyone in the world.    
Why Is World Immunisation Week Important?
For more than 200 years, vaccines have protected people from diseases that threaten their lives and development. They have helped people get rid of diseases, like smallpox, polio, diphtheria, hepatitis B, cervical cancer, measles, mumps, pneumonia, rubella, tetanus, etc. Vaccines have changed the course of immunisation and brought the world closer to a healthier future. 
During the Covid-19 pandemic, the importance of vaccines has been especially highlighted. Vaccines have turned out to be the most critical tool to battle against Covid-19 infection. The continuous development and research in vaccination have helped save millions of lives and reduce the aftermaths of this pandemic.    
How Does Vaccination Work?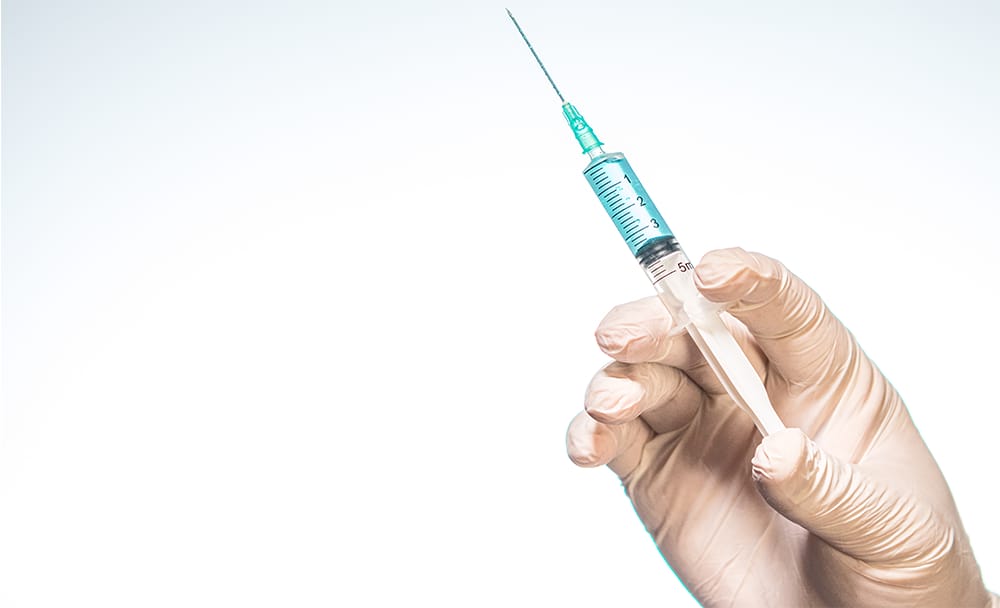 The cells of our immune system help remove harmful pathogens and prevent diseases. However, to defend the body against these invaders, the immune system has to first recognise that the invader is dangerous. 
Vaccines expose your body to a safer version of these diseases and teach the immune system about dangerous invaders. It further stimulates the body to create antibodies to fight these pathogens, thereby building an adaptive immune system that can fight off the actual infection in the future. Therefore, one may say that vaccines are nothing but preventive tools of healthcare.   
Doesn't Ayurveda Share the Same Philosophy?
Vaccines are built on the dictum that prevention is better than a cure. It is the same philosophy that Ayurveda has been following for 5000 years. Ayurvedic medicine and approach are all based on preventing diseases by leading a healthy lifestyle and eating healthy food. 
Therefore, this World Immunisation Week, protect yourself from diseases with the help of not only vaccines but also Ayurveda. Start following an Ayurvedic approach of Dinacharya, Ritucharya and Ahara-Vihar vriti to prevent diseases naturally and holistically. 
On a Final Note
World Immunisation Week is one of the most important health campaigns started by WHO. With an aim to promote the use of vaccines, this initiative helps save millions of people around the world. Hence, be a part of this World Immunisation Week and get vaccinated against diseases. Also, start following Ayurvedic guidelines and treatments to further prevent diseases and lead a healthy life.