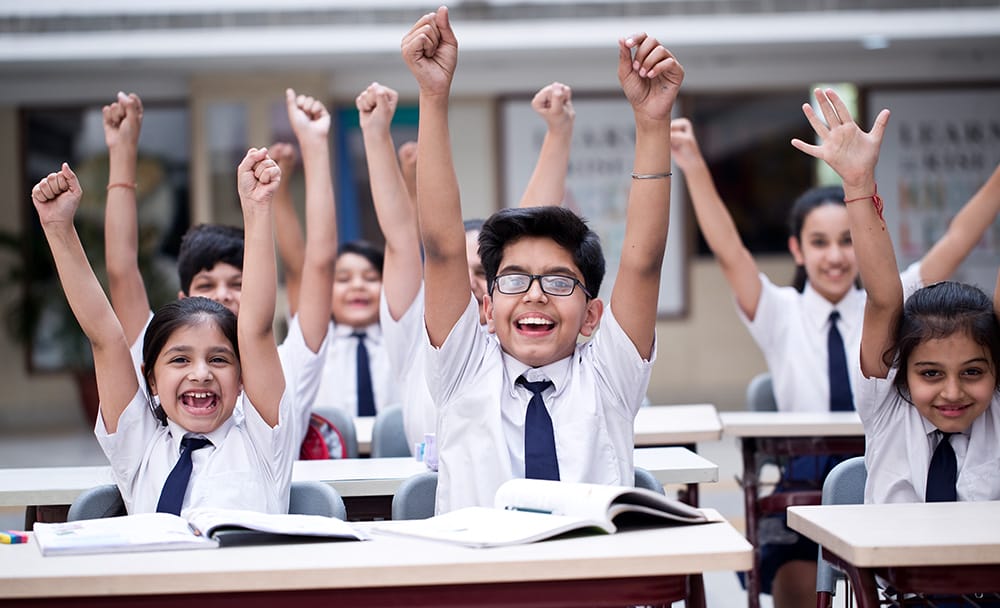 Ayurvedic herbs are a popular choice for adults who wish to treat stress and anxiety disorders, as well as to lower the risk of degenerative brain disorders linked to aging. However, many of these brain function boosting herbs can also be of help to children, improving cognitive functions, memory, learning, and problem-solving skills. With our highly competitive educational environment and the increased stress of schooling these days, kids can do with an added edge. Traditional Ayurvedic texts provide us with a wealth of information on such herbs and they are also the subject of numerous studies that show them to be safe and effective for children.
Brahmi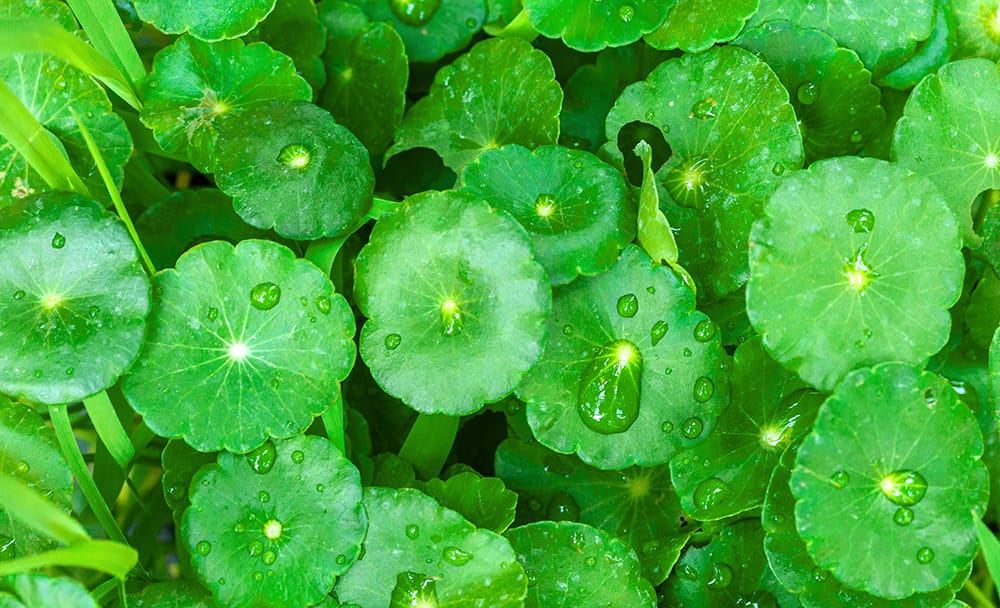 Perhaps the best known of all Ayurvedic herbs for healthy brain function, Brahmi has been used for millennia as a brain tonic. Classical texts even recommended its use as a mental learning aid to help sages and students memorize and retain lengthy Vedic texts orally. Today, research shows that the herb offers cognitive boosting effects because of the presence of triterpenoid saponins that exhibit neuroprotective and cognitive-enhancing properties (1). Ayurvedic formulations that contain Brahmi can improve information processing and reaction time, but can also promote relaxation and reduce levels of stress or anxiety. This makes it the perfect choice for students who struggle to cope with academic pressure. 
Gotu Kola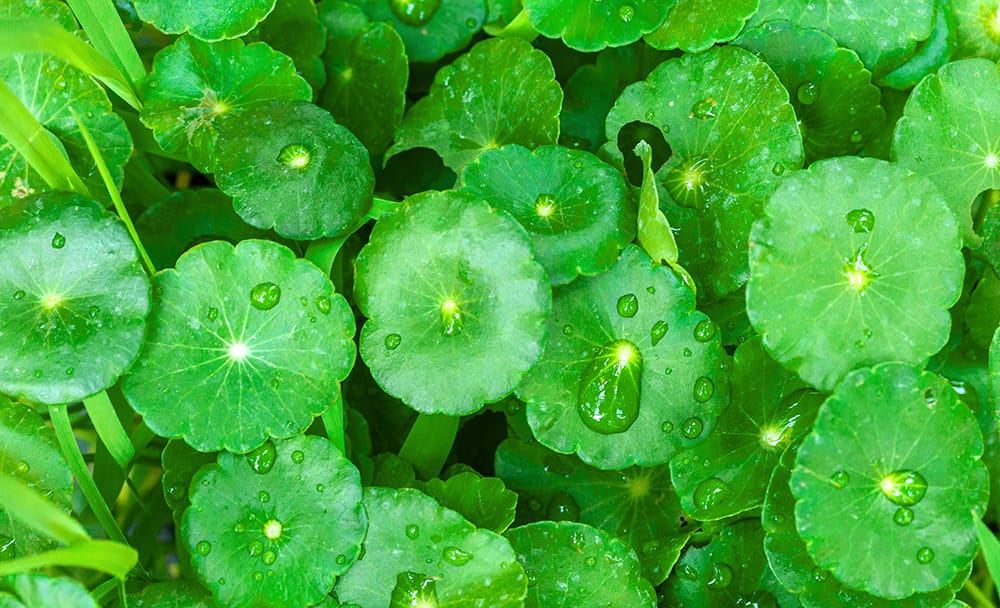 Gotu kola is another herb that has a long history of use in Ayurvedic remedies to improve brain function, strengthening focus and enhancing mood. Studies have shown that in addition to improving attention levels, supplementation of Gotu Kola can also reduce mental fatigue and lower anxiety levels (2). In addition to boosting your child's brain health, Ayurvedic medicines for children that contain this herb are also believed to improve strength and physical function. 
Shankhpushpi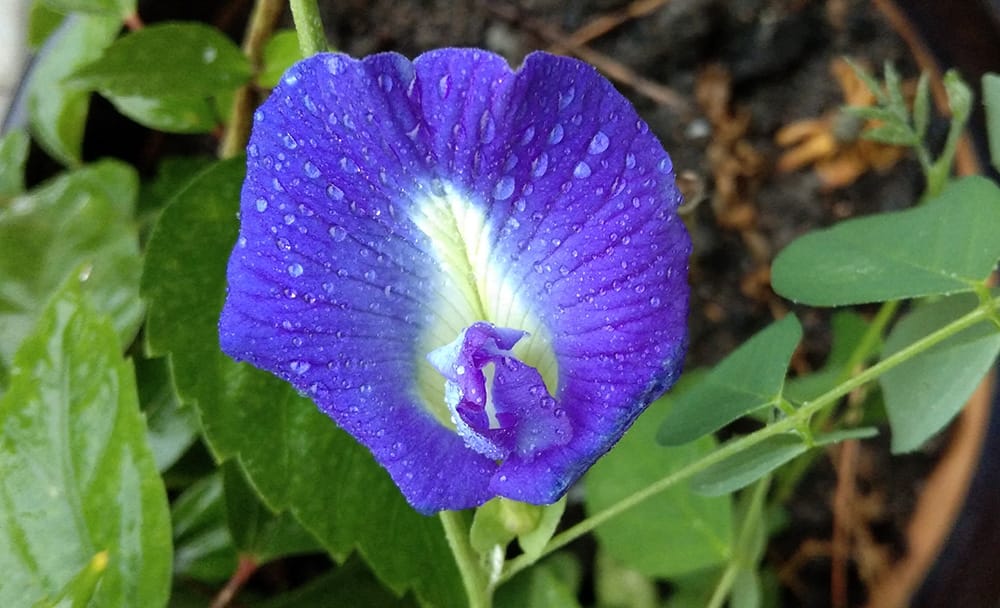 Like Brahmi, Shankhpushpi is revered in Ayurveda as a 'Medhya Rasayana' or mental rejuvenative. The herb is known to be effective as a memory booster and also relaxes the mind. By lowering levels of stress and anxiety, Shankhapushpi can strengthen focus and concentration for better learning, as it eliminates mental clutter and distractions. In addition, the herb will also help your child to get better quality sleep, which is vital for healthy brain function and memory formation.  
Ashwagandha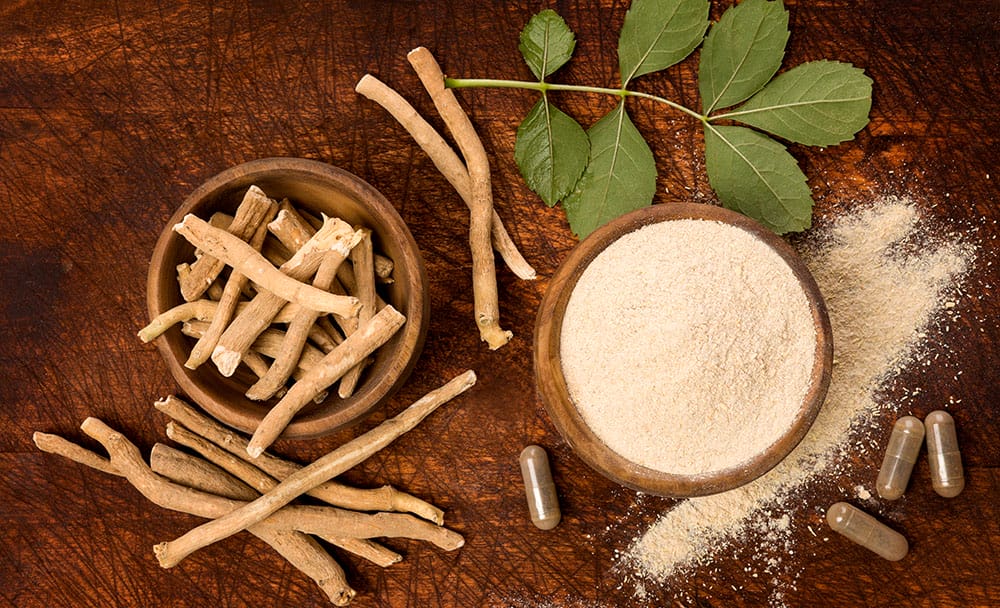 Although most strongly associated with bodybuilding and muscular growth, Ashwagandha isn't just meant for bodybuilders or athletes. It is one of the most important ingredients in Ayurvedic formulations to treat childhood learning problems including attention and memory disorders. Ashwagandha is also one of the most well-researched herbs, with plenty of evidence showing that supplementation leads to improved performance in a wide range of activities, including learning, cognitive functions, attention, and reaction time (3). Additionally, a study has shown that ashwagandha formulations can also be a safe and effective treatment for malnutrition in children aged three to twelve years (4).  
Jayphal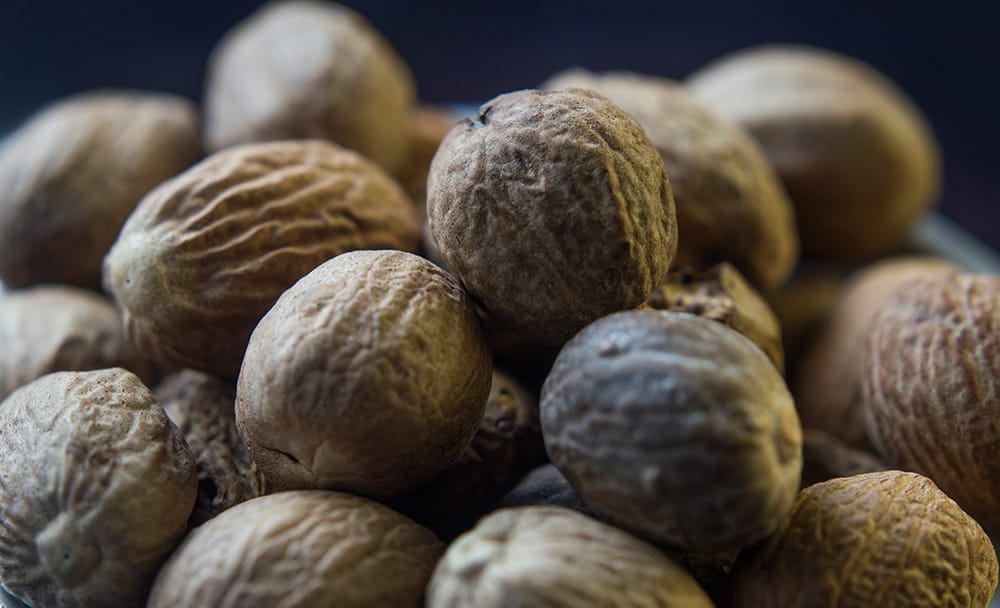 Jayphal or nutmeg is a popular herb that is widely used as a flavouring ingredient in Indian food and beverages. You can also use this ingredient to promote brain health in your child as studies show that the herb improves cognitive function and memory. However, it should be noted that Jayphal contains a compound called myristicin, which can cause side effects if taken in high doses. When used in moderation as a cooking ingredient or as per dosage guidelines for Ayurvedic formulas containing the ingredient, it is regarded as safe and healthy.  
Kushmanda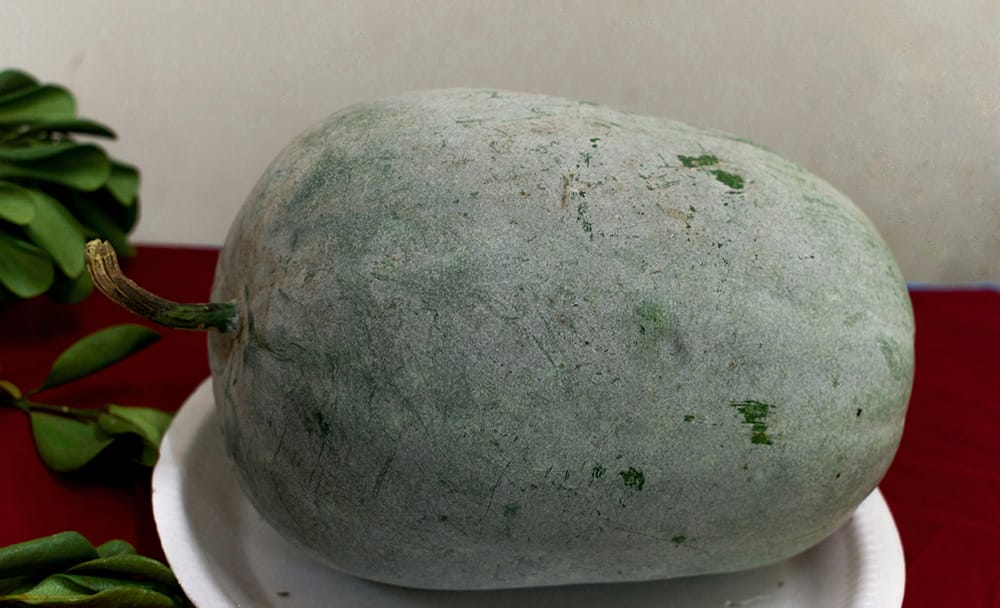 Also known as ash gourd, Kushmanda is actually consumed as a vegetable in some parts of the world, but it is most valued in Ayurveda for its medicinal properties. The herb is regarded as a brain tonic that enhance memory and learning. These benefits have been validated by research, which shows that it increases antioxidant levels in certain areas of the brain. Aside from boosting memory, it also improves learning and problem-solving skills. 
Ayurvedic herbs and herbal formulations that are specifically designed for children would be your best and safest choice when it comes to boosting brain function. If you wish to use individual herbs or supplements, make sure to follow dosage instructions or consult an experienced Ayurvedic doctor for advice. In addition to using the herbs listed above, you can also include culinary herbs and spices like turmeric, cinnamon, ginger, sage, and pepper in your cooking, as they are all known to beneficial for brain health.