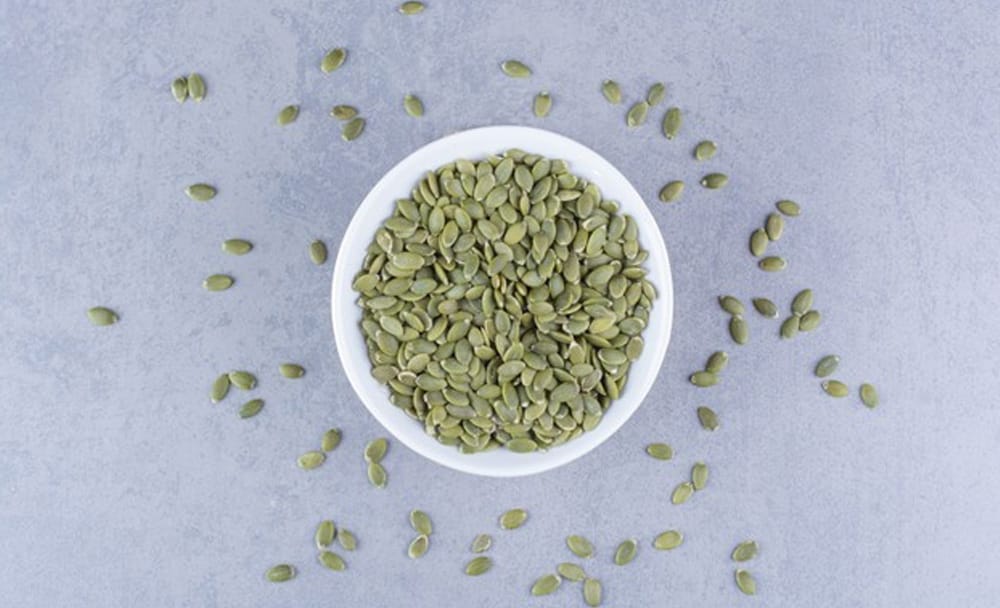 Pumpkin seeds are in high demand for their pharmacological effects. In addition, pumpkin seed oil, too, offers numerous health benefits. Without a doubt, pumpkin seeds are highly beneficial, but the seeds' untapped potential is yet to be fully explored. Here, we have summarised the myriad Ayurvedic health benefits of pumpkin seeds.
Pumpkin seeds, which are commonly referred to as pepitas, are flat and encased in a yellowish-white husk. Pumpkin seeds contain vital phytocompounds, including oxalate, nitrate, phytate, and cyanide, among others. In numerous cultures, pumpkin seeds are consumed directly as a form of a snack. It was earlier reported that the nutritional value of the seeds increases post roasting, which increases the content of vitamin E and sterols. Moreover, these seeds are a rich source of protein.
The Health benefits of these seeds and their oil are mentioned below:
 Treatment of Functional Disorders Involving the Bladder
For several years, pumpkin seed oil has been used to obtain relief from the difficulties that are associated with enlargement of the prostate gland and micturition problems that are associated with an irritable bladder. Pumpkin seeds have a tonic influence on the bladder as well as sphincter relaxation. Lipid components of the oil derived from pumpkin seeds have been found to reduce bladder as well as urethral pressure, while simultaneously improving bladder compliance.
It has been successfully found that pumpkin seeds modulate numerous risk factors of cardiovascular disease. In one study, researchers found that when rats were specifically induced with atherosclerosis and then supplemented with pumpkin seeds for 37 days, there was a significant increase in high-density lipoprotein (HDL) or "good" cholesterol as well as a 47% reduction in total cholesterol, along with a reduction of 78% of low-density lipoprotein (LDL) or "bad" cholesterol. The possible primary reason for the seeds' cholesterol-lowering effects can be attributed to their high concentrations of phytosterols.
Researchers from Egypt proved the antihypertensive properties of pumpkin seed oil. These researchers caused hypertension in rats through inhibition of the nitric oxide synthase. These rats were then successfully administered pumpkin seed oil or "amlodipine," which is an antihypertensive medication, for a period of 6 weeks. Results of the study demonstrated that pumpkin seed oil was as effective as amlodipine when it came to reversing elevated blood pressure in rats through the restoration of nitric oxide levels close to normal. Moreover, pumpkin seeds contain tryptophan, which may be responsible for exerting blood-pressure-lowering effects.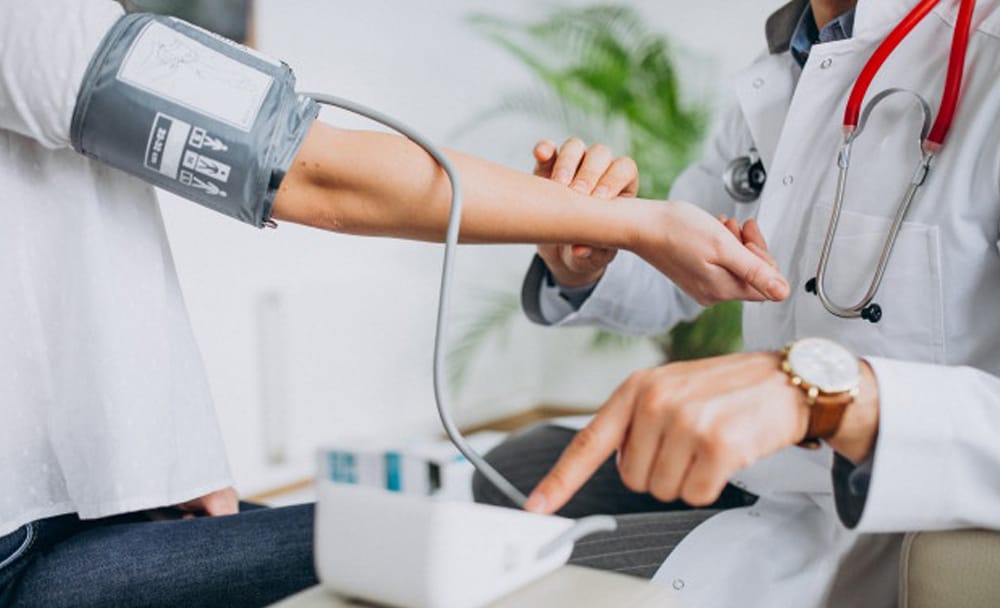 A study demonstrated the anticancer potential of the methanolic extract of C. maxima. This potential maybe because of its cytotoxicity and antioxidant effects. In one study, researchers successfully evaluated the antitumor activity of MECM (methanolic extract of C. maxima Duchesne aerial parts) on EAC (Ehrlich Ascites Carcinoma) model in mice. The mice were eventually inoculated with EAC cells, following which treatment was administered with MECM (200 and 400 mg/kg) and a standard drug 5-Flourouracil (20 mg/kg) for a period of 9 days. The response of the mice towards treatment with drugs was evaluated by the study of tumour-growth response, including an increase in lifespan, the study of haematological parameters, an antioxidant assay of liver tissue, biochemical estimation, and in vitro cytotoxicity. 
In addition to the aforementioned health benefits, pumpkin seeds are proven to protect bones, prevent the onset of atherosclerosis, ease the symptoms of arthritis, and offer relief from anxiety. Moreover, the seeds have proven antibacterial, antifungal, anti-hypercholesterolemia effects, immunomodulatory potential, anti-inflammatory effects, hypertriglyceridemic effects, and anti-diabetic effects.
On a Final Note:
Here, we have explored the myriad health benefits of pumpkin seeds so that awareness with regard to nutritive and high-quality food by health-conscious individuals can be successfully met.