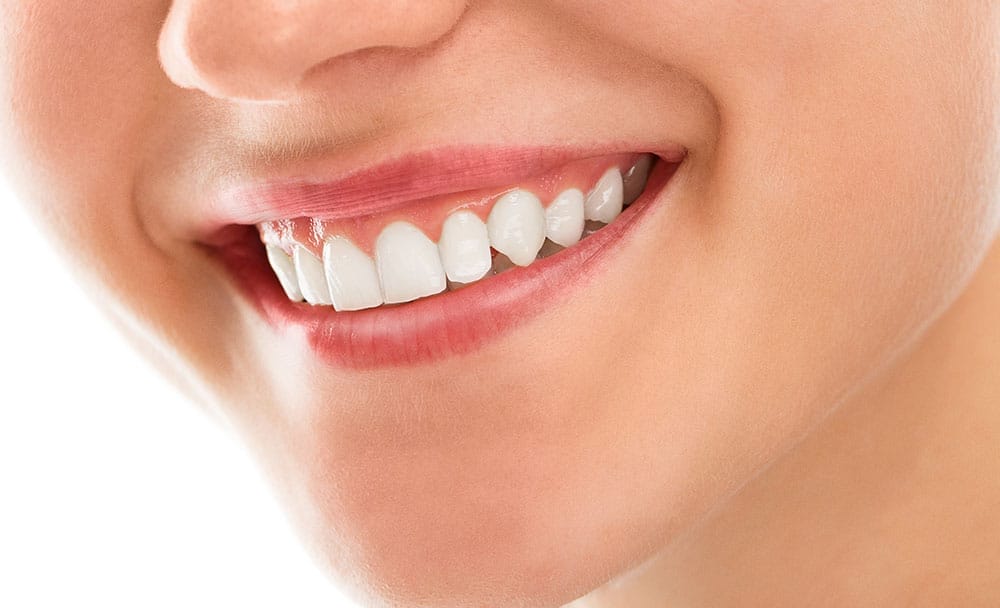 More and more people these days are facing discoloured lips. Everyone is looking for a solution to keep their lips red without using chemicals. Here are some easy and effective home remedies that can help keep your lips red and beautiful. 
However, before we have a look at these remedies, let's understand why lips get discoloured.
How Do Lips Become Discoloured?
Lips appear pink or red in colour because lip skin has very less melanin, and therefore more blood vessels are visible. However, when the skin contains too much melanin, it becomes hyperpigmented and leads to discoloured lips (1).
Some of the common factors that cause discoloured lips include excessive exposure to the skin, smoking cigarettes, an allergic reaction to lipstick etc.  
Best Home Remedies for Red Lips
Exfoliate With Lemon and Sugar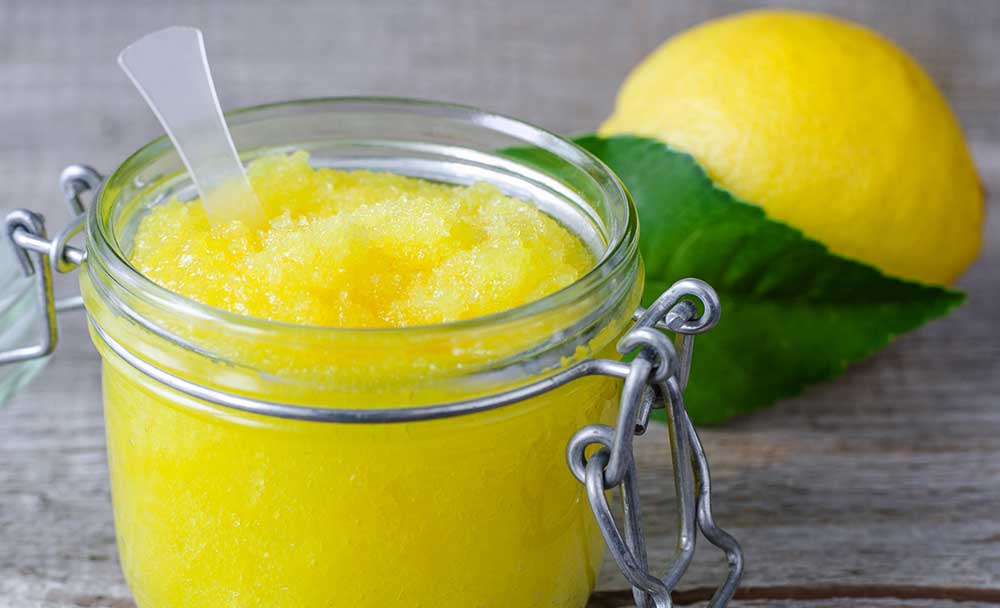 Lemon is one of the best ways to stop melanin production in the lips and keep them red. It also contains high levels of vitamin C and flavonoids that help rejuvenate the skin of the lips and keep them shiny (2) (3).
To exfoliate with lemon, simply cut a slice of lemon and sprinkle some sugar on it. Rub this lemon slice on the lips for 2-3 minutes, and then gently wash with lukewarm water.
Apply Turmeric Pack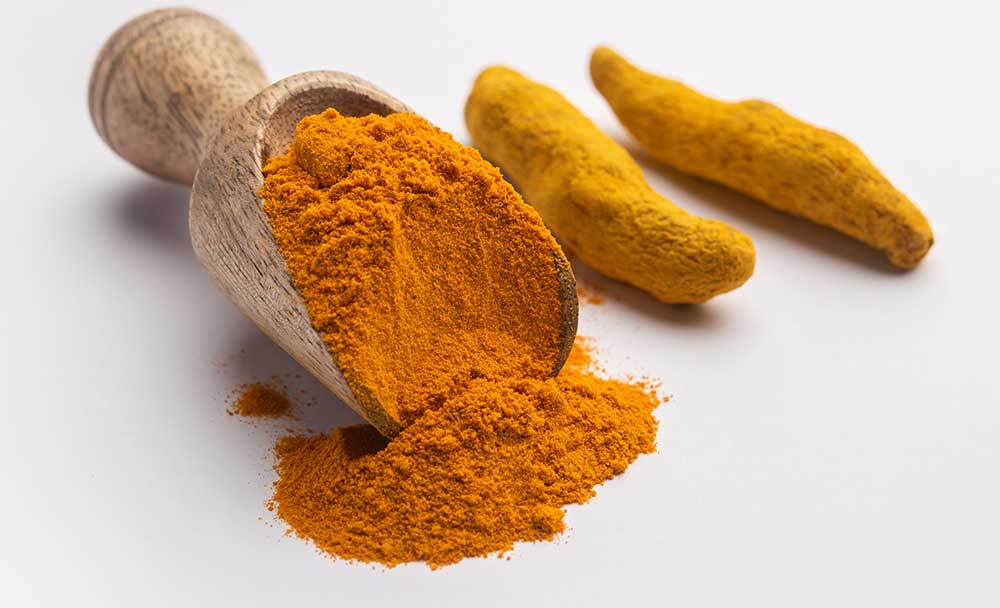 Turmeric is an excellent herb to block the production of melanin that causes hyperpigmentation. Furthermore, turmeric also contains antioxidants that help soothe irritated and dry lips and avoid excess melanin production (4) (5).
To make a turmeric lip pack, mix ½ teaspoon of turmeric powder with 1 teaspoon of milk and form a paste. Apply it to your lips and leave for 5 minutes. Then, gently scrub the paste off and cleanse your lips with lukewarm water. Don't forget to apply a hydrating and refreshing lip balm afterwards. 
Make Aloe Vera Lip Balm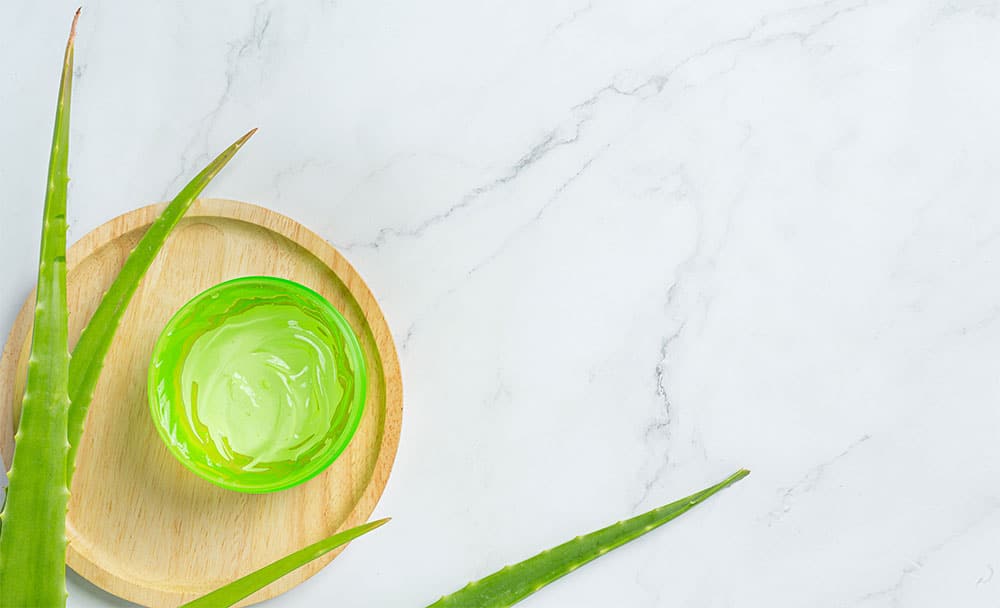 Aloe vera is a potent herb for preventing melanin production and keeping your lips red (6) (7). It has anti-inflammatory and moisturising properties which further boost the health of your lips (8).
To make aloe vera lip balm, scoop out some aloe vera gel from a fresh leaf and add a few drops of olive oil or coconut oil to it. Then, store it in a container and refrigerate it. You can apply this lip balm as many times as you like.  
Make a Pomegranate Seeds Pack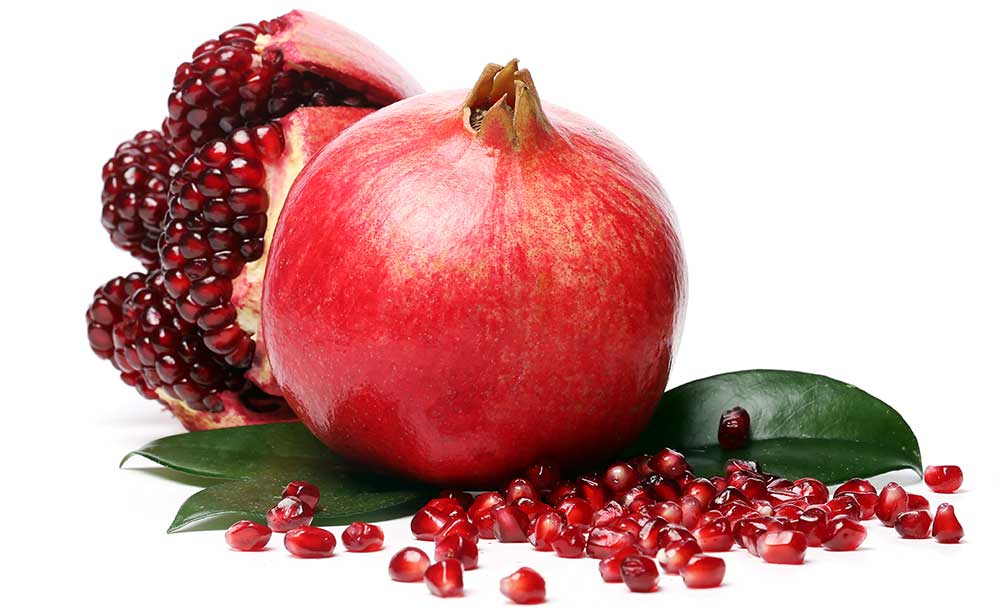 Pomegranate is highly beneficial for reducing skin pigmentation, preventing melanin production and blocking the proliferation of melanocytes. Therefore, it is one of the best home remedies to maintain the red colour of your lips (9).
To make pomegranate seeds pack, take ½ cup of pomegranate seeds and grind them in a smooth powder. Then, add milk to the powder and make a paste. Apply this paste to your lips and leave it for 10-15 minutes. Then, wash it off gently with lukewarm water.
Use Beetroot Juice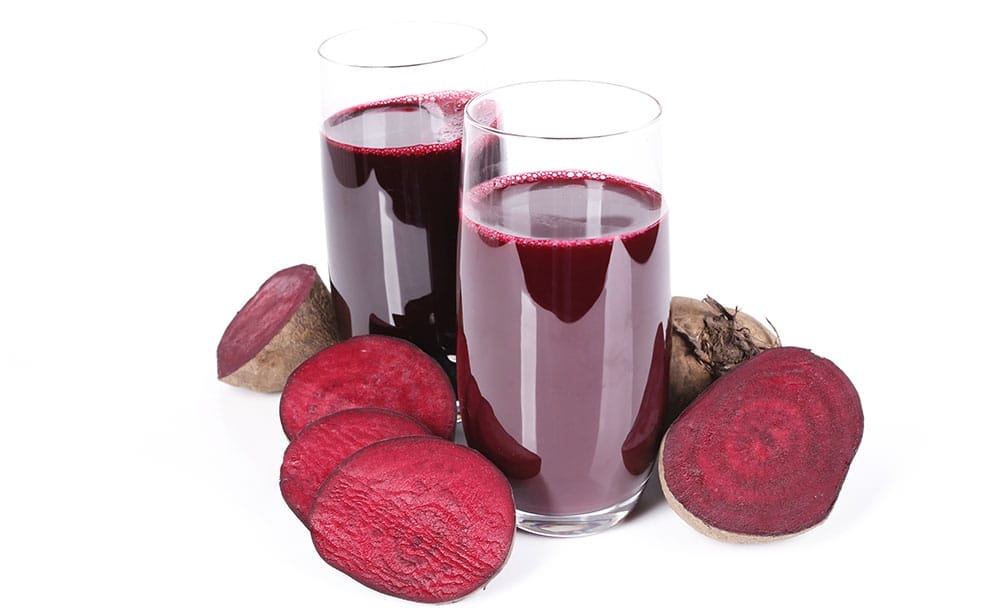 Beetroot is rich in vitamin A, vitamin C, iron and betanin (a dye obtained from beetroot), all of which help moisturise the lips and keep them red (10). In addition, beetroot also acts as a natural exfoliator and helps remove dead cells from the lips. 
To use beetroot on your lips, extract its juice and mix it with honey. Then, apply it to your lips. Alternatively, you can also cut a beetroot slice and rub it on your lips. 
Apply Rose Petal Paste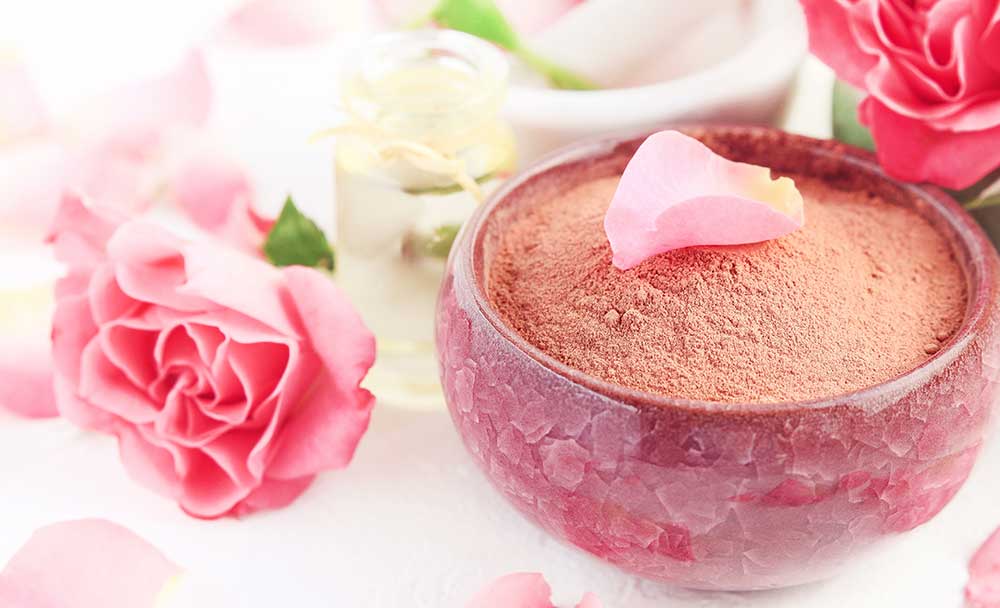 Rose petals help nourish, soften and lighten your lips naturally (11). It is an excellent remedy for discolouration and is also highly effective in moisturising and hydrating the lips. 
To make rose petal paste, soak 5-6 fresh rose petals in ½ cup of milk overnight. Then, strain the petals and mash them to make a paste. Apply this paste to your lips and leave it for 10-15 minutes. If the paste becomes too thick to apply, you can add a few drops of milk to it. After 15 minutes, wash your lips with water.  
On a Final Note
There are many causes for discoloured or dark lips. However, you can easily prevent your lips from turning dark and maintain the red colour of your lips with home remedies like a lemon exfoliator, turmeric paste, beetroot juice, aloe vera lip balm, etc.